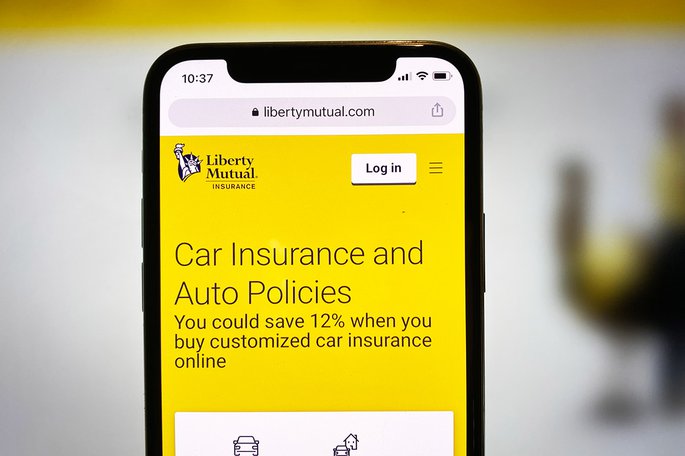 Liberty Mutual is a respected insurance company with specialized coverage options and numerous discounts. Liberty Mutual's excellent digital experience gives its customers a convenient way to manage their policies, file and track claims, and get help. However, independent ratings suggest the company's customer service needs improvement in many areas.
Liberty MutualCar Insurance Coverage
You'll find all the essential car insurance coverages with Liberty Mutual, including:
Personal injury protection
Bodily injury liability
Property damage
Medical payments
Collision
Uninsured motorist
It also has common optional coverages, like:
Rental car reimbursement
Roadside assistance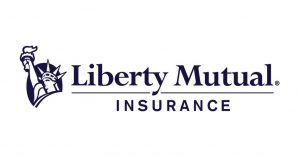 LEARN MORE
In addition, Liberty Mutual offers several unique coverage add-ons worth considering, depending on your budget and needs:
Liberty Mutual Deductible Fund reduces collision deductibles by $100 each year.
Lifetime repair guarantee arranges repairs for you at one of 2,000 designated facilities—and guarantees the work as long as you own the car.
New Car Replacement replaces your car with a brand-new one if you total it during its first year and it has less than 15,000 miles on it.
Better Car Replacement pays for a one-year-newer model if you total your car.
Gap coverage covers the remaining loan on a totaled leased car.
Original parts replacement replaces damaged car parts with original equipment manufacturer (OEM) parts.
Teacher car insurance protects an educator's car and any teaching materials in it against theft or vandalism while on school grounds.
Mexico car insurance is required for all vehicles driving into Mexico. Through its partner MexPro, Liberty Mutual offers policies for one day and up to one year.
Do you share your car using Turo? The car-sharing company offers Liberty Mutual third-party liability insurance to cover the commercial aspect of renting out your private car.

Liberty MutualCar Insurance Costs
Insurers offer unique rates depending upon individual factors, including your driving record, location, age, your vehicle and how you use it (business, personal only), typical mileage, credit-based insurance score, and other factors that can vary between U.S. states. The amount of insurance coverage you want to purchase also impacts your premium.
We received estimated quotes from Liberty Mutual of $695.04 per year for a 45-year-old female driver and $810.96 per year for a 24-year-old male driver (find more details in our Methodology section, below).
The quotes include:
Liability: bodily injury ($30,000 per person, $60,000 per accident) and property damage ($10,000 per accident)
Uninsured/underinsured motorist bodily injury: $30,000 per person, $60,000 per accident
Personal injury protection: $20,000 with a $250 work loss deductible and $100 medical expense deductible
However, these quotes don't necessarily reflect the final premium cost for the two drivers, as they don't consider driving history or previous claims. The quotes also include discounts for things like purchasing online, paying on time, and having a paperless policy. That means that your costs will likely be higher if you've had accidents, make a late payment, or choose to stick with hard copies. Deductible options also vary by state.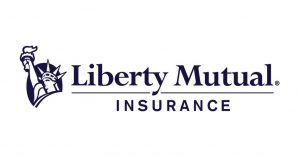 LEARN MORE
Liberty MutualCar Insurance Discounts
These available discounts could bring down your cost:
Individual discounts: Homeownership, military, Early Shopper (buy a policy before your current one expires), good student, student away at school
Vehicle discounts: Advanced safety features, hybrid or electric car, anti-theft device
Driving discounts: Accident-free driving history, violation-free driving history, RightTrack telematics (save up to 30% based on driving behavior), ByMile telematics (pay based on the number of verified miles you drive each month)
Policy discounts: Multi-policy, multi-car, automatic payment, full payment, online purchase (save 12%), paperless
Liberty Mutual's 12-month insurance policies lock in your rates for an entire year instead of for the typical six months. That's not really a discount, but it could mean you save money compared to another company that increases your premium when you renew at six months.
Liberty Mutual Car Insurance Availability
A customer service representative informed The Balance over the phone that Liberty Mutual car insurance is available in all 50 states. Most drivers will find they have no trouble obtaining auto coverage, although potential exceptions include drivers with inactive licenses, previous accounts in collections, or driving records with serious offenses like DUIs.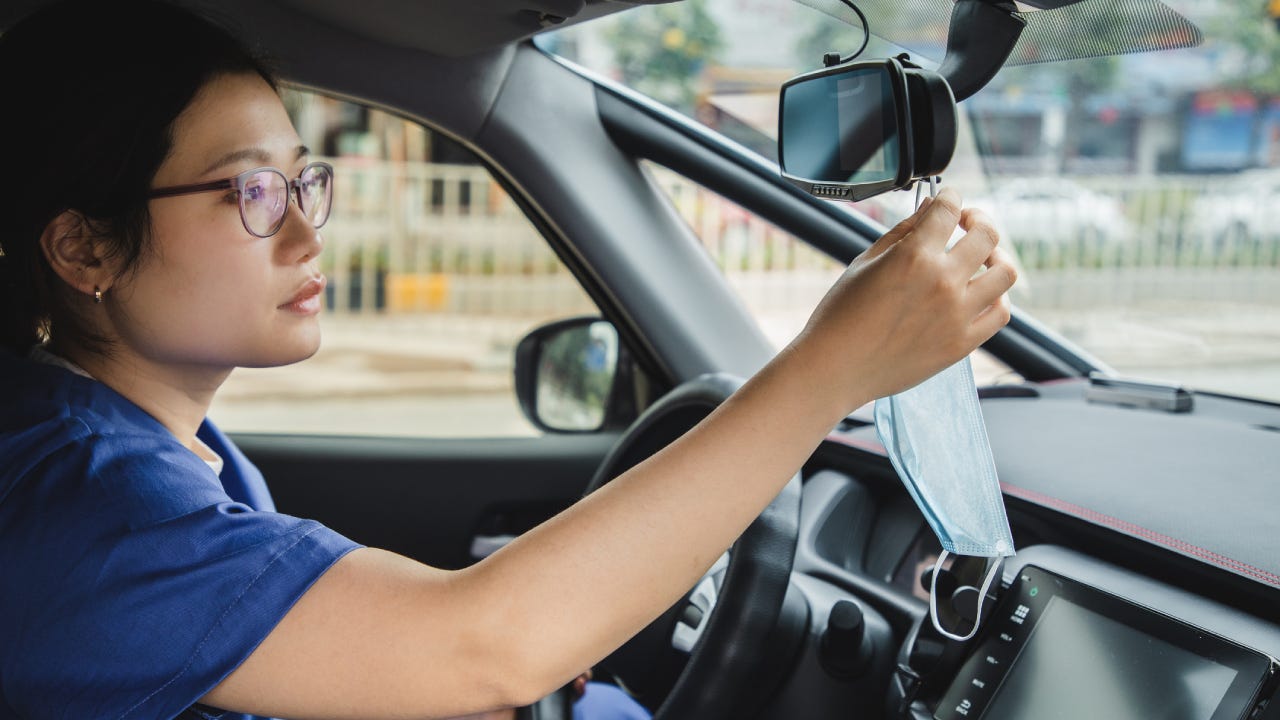 How to Get a Liberty Mutual Car Insurance Quote
Car insurance quotes are available through Liberty Mutual's website and mobile app, or by calling customer support at 1-800-290-8711. You can also call your local Liberty Mutual insurance agent. You'll be asked to provide basic personal and vehicle information for an estimated quote, and a Social Security number and Vehicle Identification Number (VIN) for a final quote. Remember, getting a quote through Liberty Mutual's website could get you a discount.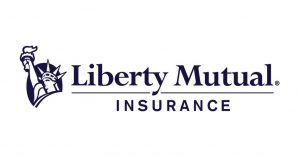 LEARN MORE
How to File a Claim With Liberty Mutual
Liberty Mutual makes it simple to file a claim after an accident: Log in to your online account, answer a short series of questions, and provide the incident date and a brief description of what happened. You can also file by phone or through the app. A claims representative will contact you in one to two business days for more information.
Liberty Mutual Customer Service
| Study | How Liberty Mutual Fared | |
| --- | --- | --- |
| J.D. Power 2021 Auto Claims Satisfaction Study | #10 out of 19 | |
| J.D. Power 2020 Auto Insurance Satisfaction Study | Second-to-last place in California, Mid-Atlantic, and Southeast regions. Middle of the pack elsewhere | |
| J.D. Power 2020 Insurance Shopping Study | #5 out of 9 | |
| J.D. Power 2021 Insurance Digital Experience Study | #10 out of 20 | |
| NAIC Complaint Index 2020 | 2.20 (2x the average) | |
Based on the J.D. Power studies, Liberty Mutual's claim and quote processes may have some kinks, but are overall fairly average.2324 But J.D. Power's results indicate that Liberty Mutual lags behind the competition in providing a good customer experience in critical areas like billing, claims, policy offerings, and price.5
The NAIC's Complaint Index corroborates these data: Liberty Mutual had more than two times more complaints in 2020 than would be expected for a company of its size.6 The National Complaint Index score is 2.20. Higher scores are worse than average. Liberty Mutual's score in 2019 was 3.47, and in 2018, it scored 4.84. So it's trending in the right direction, but still has a ways to go.
The biggest reasons for complaints relate to claims handling, underwriting, and policyholder service, with people most dissatisfied with settlements and offers, claim delays, and surcharges.
Financial Stability
Liberty Mutual and its subsidiaries received an "A" (Superior) rating from AM Best, a financial rating agency that specializes in gauging insurance companies' financial strength.7 This rating shows that Liberty Mutual is a stable company that can meet its ongoing insurance obligations, including paying out large car insurance claims.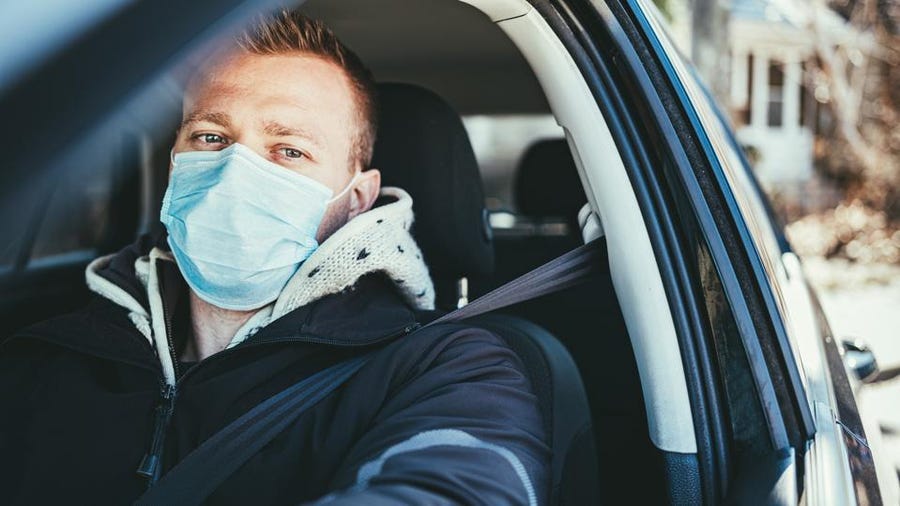 Other Insurance Provided by Liberty Mutual
Liberty Mutual is a one-stop shop insurance company that offers other types of vehicle and property insurance:
Motorcycle
Antique and classic car
ATV and off-road vehicle
Recreational vehicle
Boat and watercraft
Renters
Small business
Pet
Tuition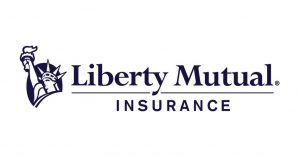 LEARN MORE
Final Verdict
Liberty Mutual is an attractive choice for:
Teachers looking for extra vehicle coverage while on the job
Low-mileage drivers
People who want to boost basic policies with optional coverages
However, drivers may want to consider other car insurance companies if they're looking for:
Excellent customer service
Good history of customer satisfaction with claims and settlements
Methodology
The Balance strives to give consumers unbiased, comprehensive reviews of auto insurance providers. To ensure that our content helps you make the right insurance decision for your needs, we review each insurance provider's coverage options, discounts, customer service and satisfaction, and financial stability.
In addition, we look at the cost of a basic policy for a Ford Explorer—one of the most popular cars in the U.S., but not so popular that it's among the most stolen cars and therefore, more expensive to insure. Our fictional applicants live in a residential suburb of Minneapolis. Insurance premiums in suburbs generally tend to be between the higher rates in urban areas and lower premiums in rural regions. We chose Minnesota because it has about average exposure to severe weather incidents (it has snow, but no hurricanes or tornadoes), and its rates are in the middle of the pack compared to other states.
To give an idea of the range of premiums available to different risk profiles, we usually get quotes for a middle-aged woman with a clean driving record and a young male with a couple of accidents. However, Liberty Mutual doesn't consider driving history until later in the quote process, so the quotes in this review are a baseline and don't reflect past accidents. Your situation may be quite different, but our quote is not meant to cover every kind of situation, but rather give a sample of what premiums could be with this provider. We use the same profile for every car insurance provider we review, to give the best chance of comparing providers' costs across the board.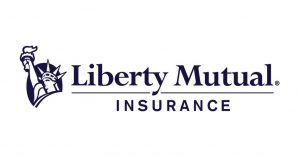 LEARN MORE